COVID-19
This document outlines the principal measures we have taken to ensure that your stay with us is safe and enjoyable. We kindly ask you to read the following information carefully.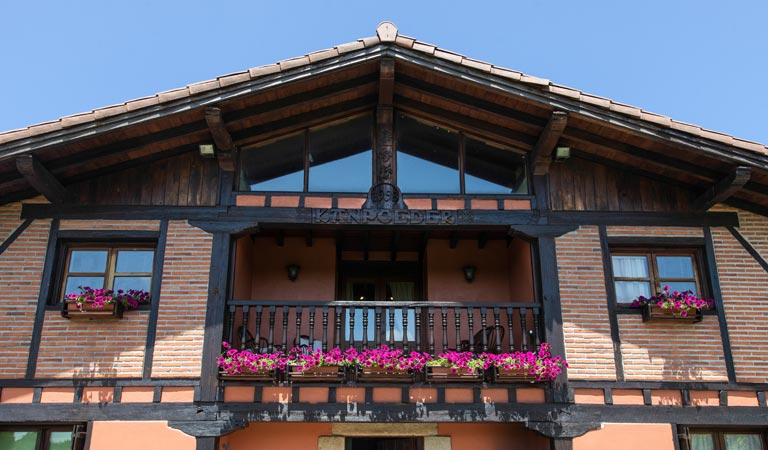 Welcome to Kanpoeder
Enjoy now our special offers
bookings
Send us your request and we will contact you. If you prefer, call us at 606 279 464 or send an e-mail to info@kanpoeder.com
*Required information




welcome to kanpoeder
adults only
Our house is in San Sebastian,
5 km from Ondarreta and La Concha beaches.

The house has 5 double rooms available, a large private car and a terrace from which there are views of Igara Valley.

On our website you will be able to find all the information you need about our services.

Thank you for visiting us.
prices
prices 2020
Minimum.
Maximum.
Double room (2 people)*
*Breakfast included
84€
94€

V.A.T. 10% included.




June, July, August & September. Easter Week, Behobia, Donostia-SS & all Bridges.

Check In: 15.30 - Check Out: 12.00
ADULTS ONLY


*Children, from 16 years; no pets allowed